Legend Delivery was founded in 2002 to provide superior same day delivery solutions to N.E Ohio. Since the start, we built and maintained our strong reputation on the high level of commitment to detail we show our clients and our ability to adapt to any of their changing needs. We take a proactive approach to all delivery situations.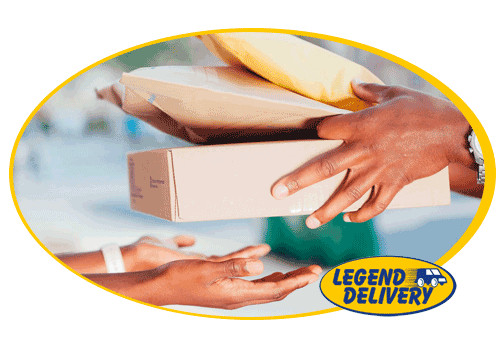 Mission
Legend Delivery Service is committed to providing fast, reliable and professional services to our customers. We pledge that our team exceeds all of our customers' expectations. We believe our state of the art technology will increase your efficiency and reduce your delivery costs. We are responsive to our customers' needs and flexible to achieve their desired results.
Legend Delivery is a certified SBE WBE company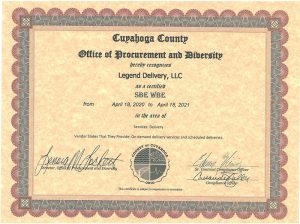 Questions about getting started?
Tell us your needs. We're here to serve you 24 hours a day, 7 days a week, 365 days a year.